Your local Tennessee Chicken is: Gloucester,

132 Eastgate Street,

GL1 1QT

.
Need to change branch?
Franchise
Join the franchise with the
best fried chicken

recipe ever! Enjoy the benefits of running your own business with the support from a passionate and friendly team. With low startup costs, Tennessee Chicken is the way to go! Ready to jump on board?

Or are you chicken?!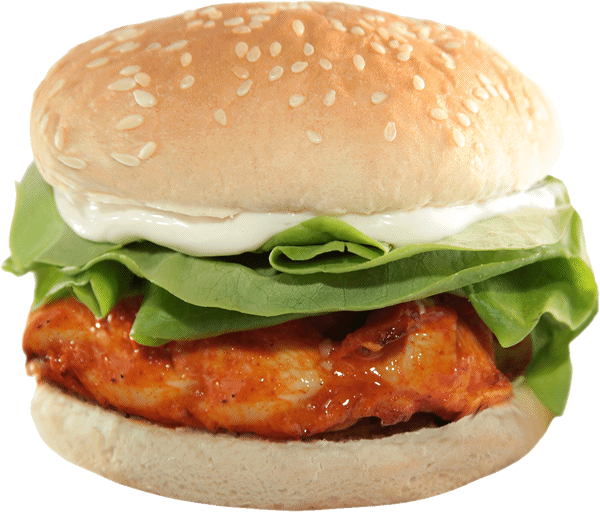 ---